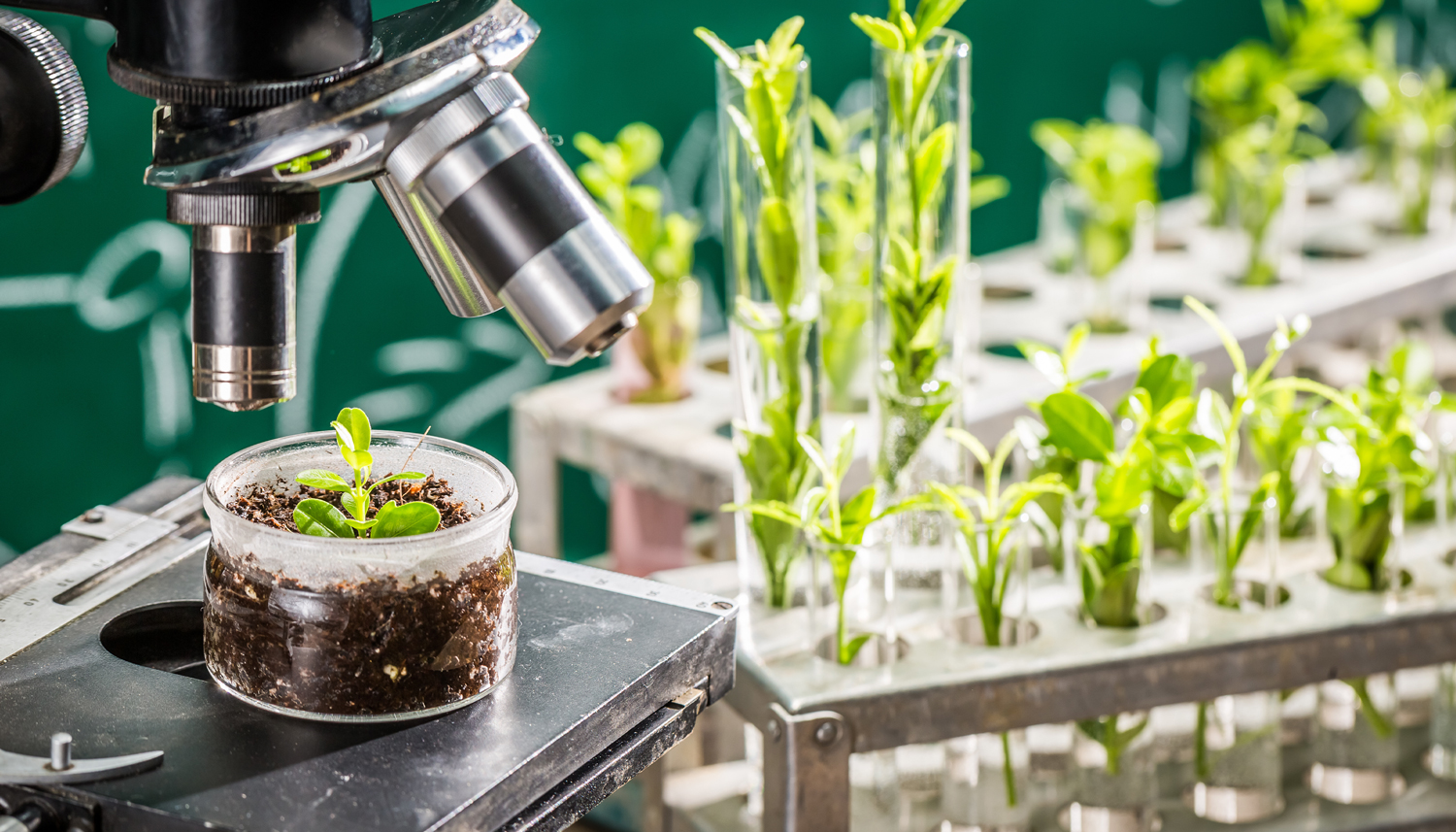 The History of Glyconutrients/Glycans Spans Thousands of Years
The World is Waking up to Glycans
All truth passes through three stages: First, it is ridiculed; Second, it is violently opposed; Third, it is accepted as being self-evident. Mannatech was the first company in the world to advocate the power of glycans and nutritional glycobiology. Mannatech suffered ridicule and persecution for it. But now glycans are being studied by other companies and organizations around the world.
The US National Research Council called for a new focus on glycoscience, calling it "a field that explores the structures and functions of glycans and promises great advances in areas as diverse as medicine, energy generation and materials science." The report presents a roadmap for transforming glycoscience from a field dominated by specialists to a widely studied and integrated discipline. 
   
In August 2018, the National Institute of Health awarded $20 million to a consortium of universities, including Johns Hopkins University and Harvard University, to train new researchers in glycosciences.
Since the 1960s, the study of glycoconjugates has grown exponentially as the technological means to conduct the studies have been developed. By 1996 scientists had identified, in Harper's Biochemistry, eight sugars found on human cell surface glycoforms involved in cellular recognition processes (from the roughly 200 sugars occurring naturally in plants).
 
To date, Mannatech continues to work with our Aloe supplier in Costa Rica developing improved agricultural practices that produce Aloe vera plants having naturally increased amounts of the key polysaccharides found in Aloe. When producing Aloe, it takes a pure environment to produce a pure product.
Mannatech continues to invest and improve its products and bring the nutritional benefits of glycans and glycoscience to the world.
Since the 1960s, the study of glyco-conjugates has grown exponentially as the technological means to conduct the studies have been developed.
340 B.C. – Alexander the Great carries Aloe vera plants with him to support his soldiers after war.
Real Science Started in the 19th Century
1857 – Claude Bernard is the first scientist to investigate the fate of orally ingested sugars in the body.
1891 – Emil Fisher describes the structure of glucose.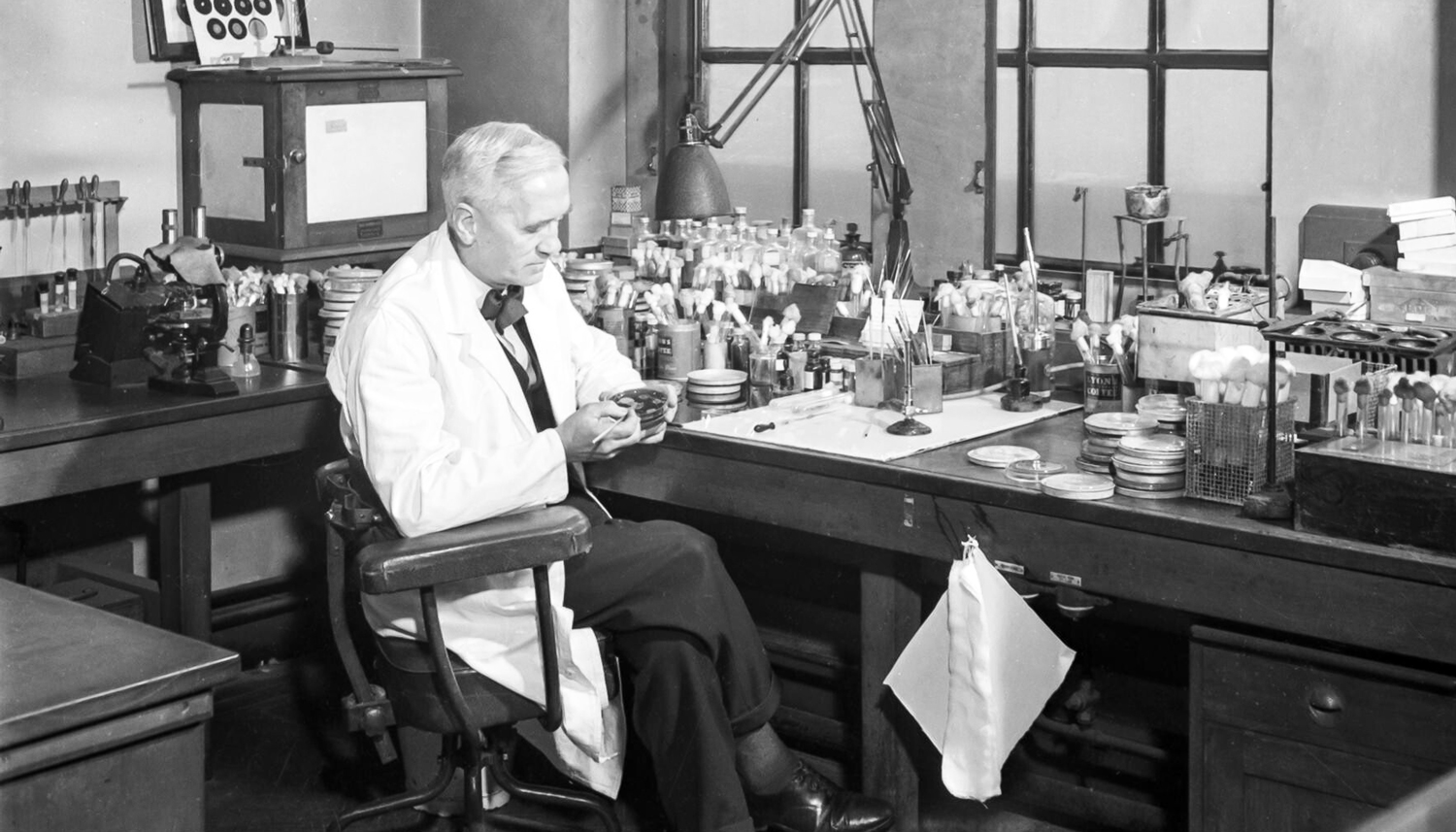 Groundbreaking Research Began in the 20th Century
1906 – Erythropoietin (a glycoprotein hormone) discovered.
1922 – Heparin (a glycosaminoglycan) first isolated from mammalian tissue.

1950 – First PubMed article with key word "glycoprotein" is published.

1953 – Lushbaugh and Hale show that topical Aloe vera gel supports skin health in an animal study.

1960 – 213 PubMed articles with the key word "glycoprotein" are published.

1970 – 213 PubMed articles with key word "glycoprotein" are published.

1980 – 4,217 PubMed articles with key word "glycoprotein" are published.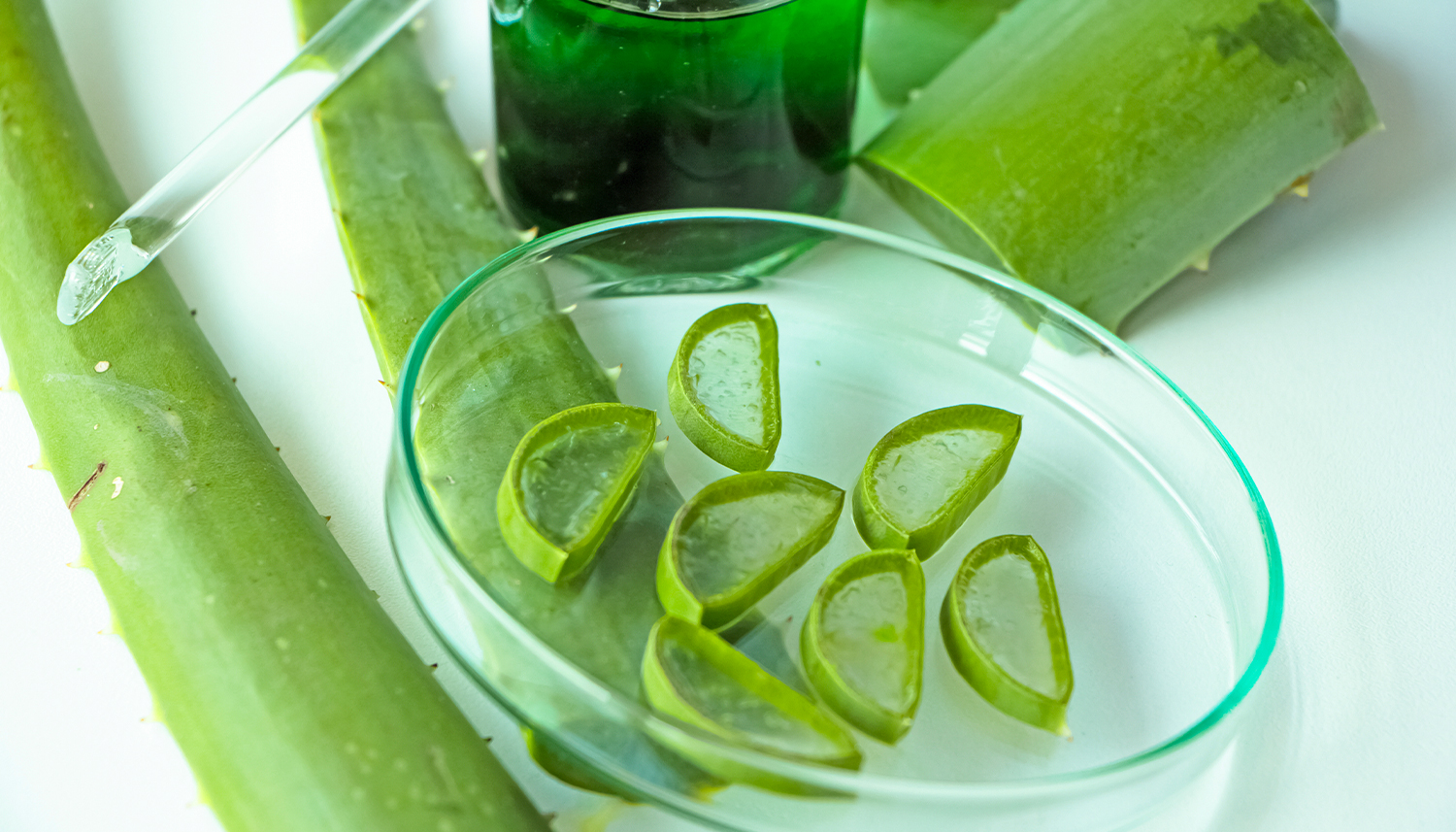 1983 – First biologically active polysaccharides from Aloe vera gel (acemannan) is isolated. Dramatic immune support studies made scientists change their views about plant saccharides and Aloe in particular. Both the Chemical Abstract Service (CAS), a division of the American Chemical Society (ACS) and the United States Adopted Names Council (USAN), a division of the American Medical Association (AMA) both define the Acemannan compound as being acetylated mannans with an average molecular weight of 1-2 million Daltons.
1984 – Carrisyn topical Aloe gel with acemannan goes on the market.
1985 – Pathway for synthesis of N-linked glycans is published by Kornfeld and Kornfeld in Annual Reviews of Biochemistry.
1988 – The term 'Glycobiology' coined in the Oxford English Dictionary to recognize the merging of the disciplines of carbohydrate chemistry and biochemistry.
1990 – 12,451 articles with key word "glycoprotein" are published.
1990 – Journal of Glycobiology launched by Oxford University Press. Glycobiology is the study of the structure, biosynthesis, and biology of saccharides (sugar chains or glycans) that are widely distributed in nature.
1990 – BioTechnology magazine publishes article "Capitalizing on Carbohydrates." Carbohydrates are identified as essential for immune function. "Almost without exception, whenever two or more living cells interact in a specific way, cell surface carbohydrates will be involved."
1990's – Explosion of glycobiology as one of the "hottest" new fields of scientific research.
1991 – Acemannan is approved by the USDA for animal use.
1995 – Nature publication states that cell surface sugars are necessary for recognition and immune function.*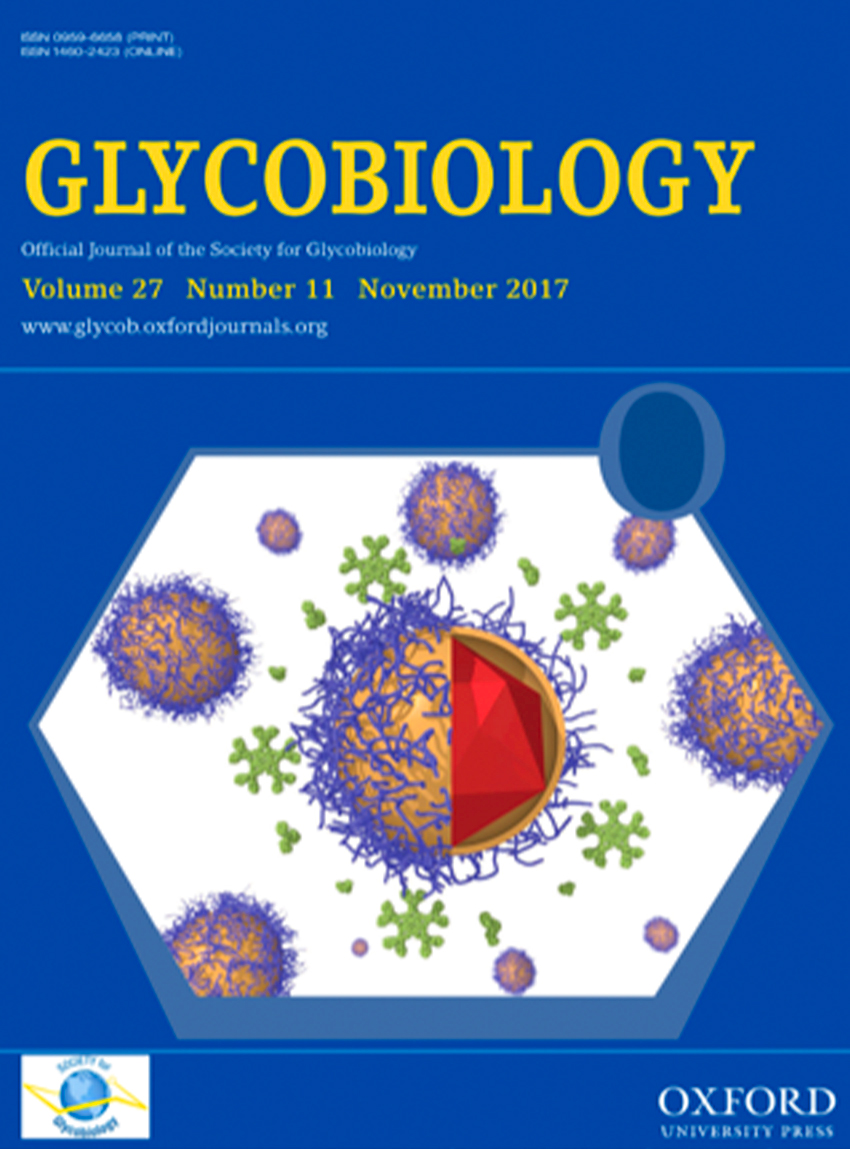 1996
– Harper's Biochemistry lists the sugars found in glycoproteins responsible for cellular communication.*
1996 – Composition and use patent for the world's first glyconutrient complex for cellular communication was filed.*
1996 – The first glyconutritional dietary supplement (Ambrotose®) containing Acemannan from Aloe vera gel for immune modulation for human consumption, was introduced. It also contained galactose, glucose, mannose, n-acetylneuraminic acid, fucose, n-acetylgalactosamine, n-acetylglucosamine, or xylose or precursors of them.*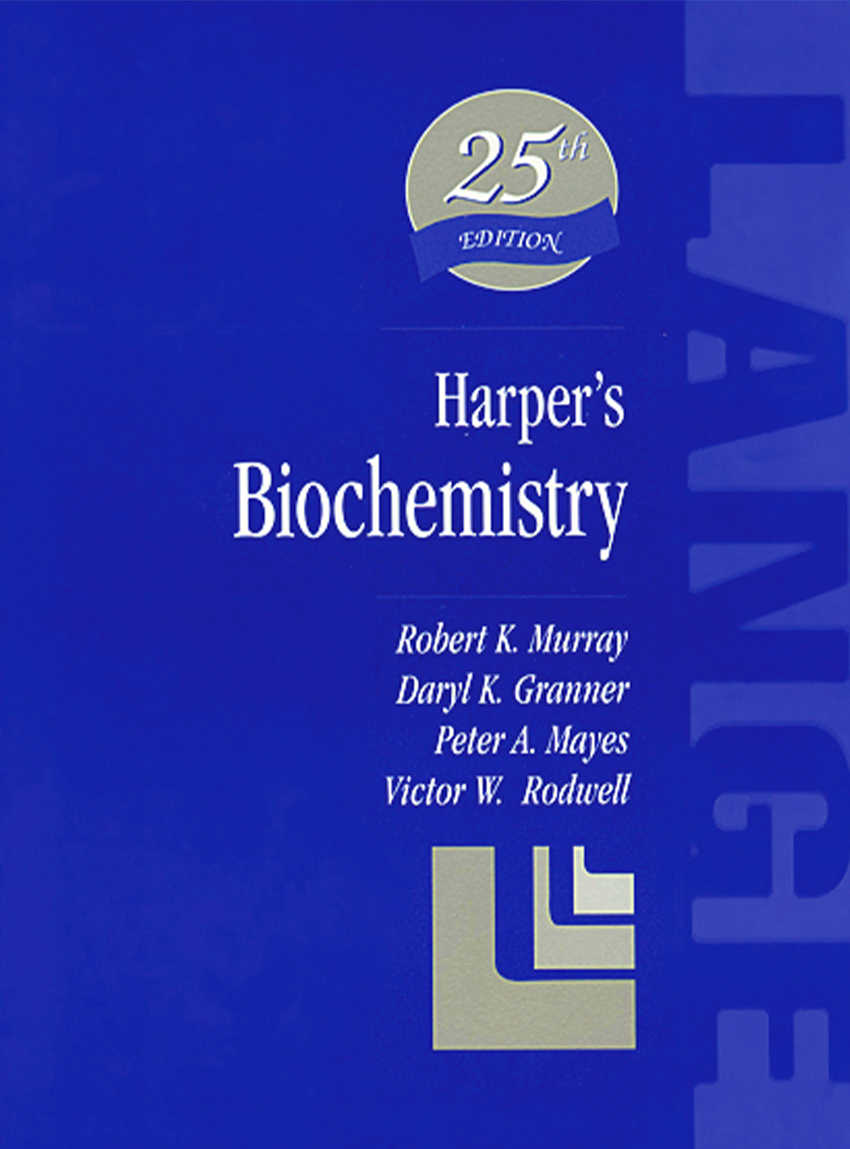 1998 – Acta Anatomica devotes entire issue to glycobiology, emphasizing the concept of the sugar code of biological information.
1998 – South Africa issues world's first patent for a plant based glyconutritional complex for cellular communication.*
1998 – Study by Berger et al. in Metabolism showed that galactose and mannose were directly incorporated into human glycoproteins without first being converted into glucose. Authors concluded that specific dietary sugars could represent a new class of nutrients.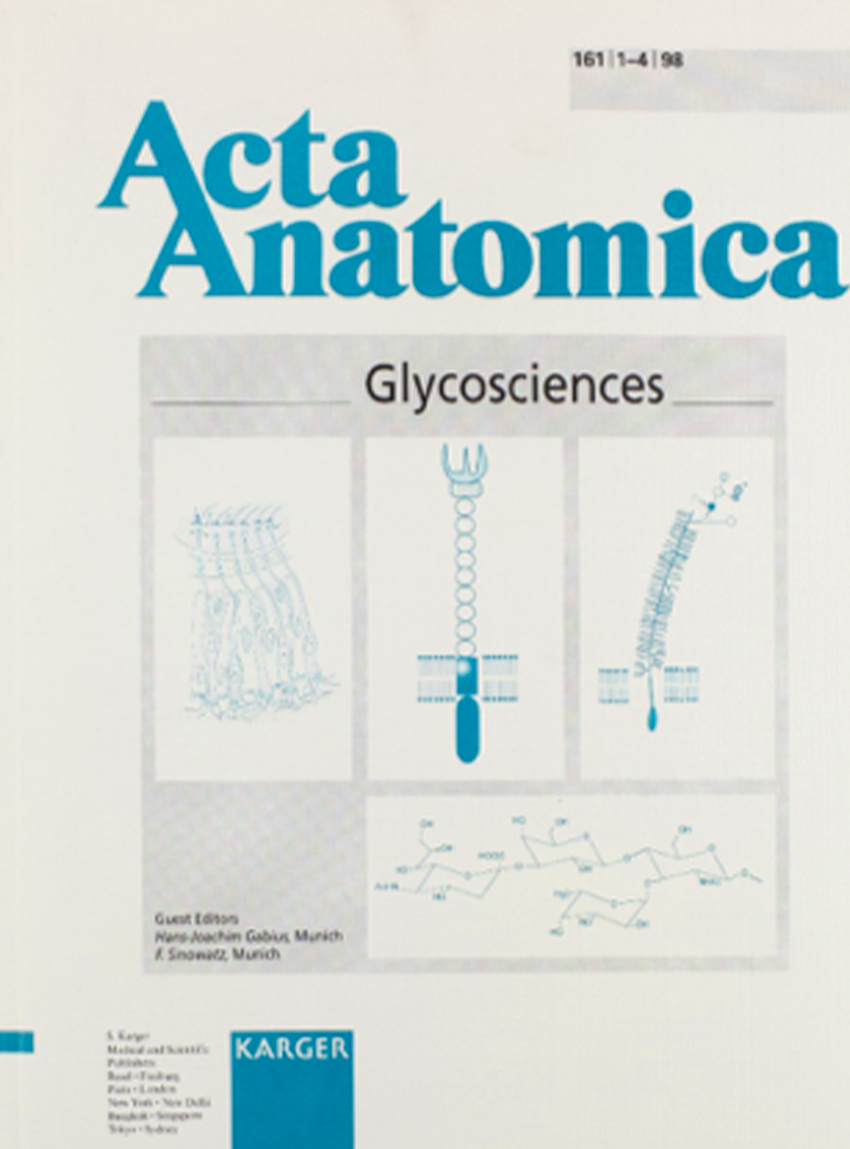 The 21st Century Brings Even More Exciting Research!
2000 – Newton Graphic Science Magazine features the science of cellular messaging.*
2001 – Scientists introduce the importance of understanding the human glycome (the whole set of glycans [oligosaccharides and polysaccharides], the third bioinformative macromolecules to be elucidated next to the genome and proteome.)
2001 – Science Magazine publishes issue largely devoted to glycobiology.
2001 – Scripps Institute awarded $34 million to study glycobiology.
2001 – Physician's Desk Reference (PDR) for Non-Prescription Drugs and Dietary Supplements: lists for the first time the first patented glyconutrient complex.
2001 – NIH grants $34 million to consortium studying cell-to-cell interactions.
2002 – In June, JAMA First time medical community acknowledges the need for supplements.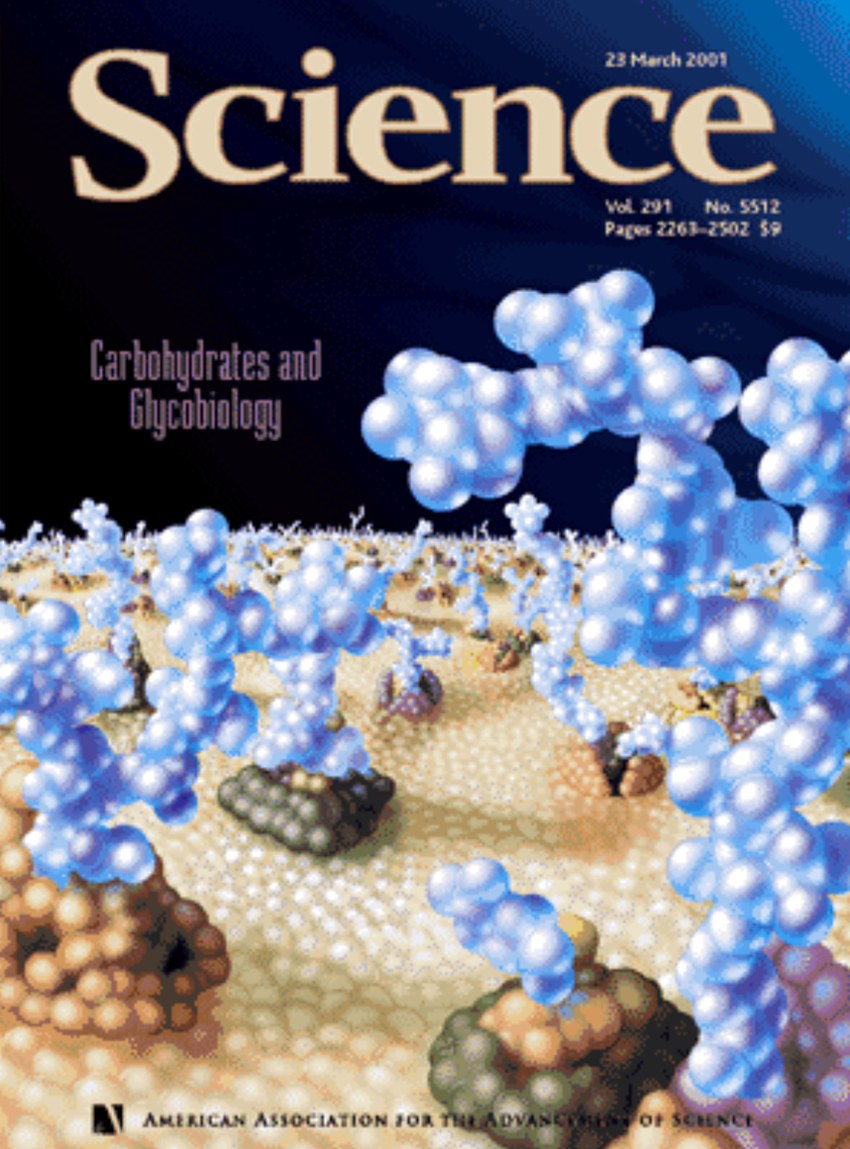 2002 – Australian Journal of Chemistry Vol. 55, No. 2: Special issue about carbohydrate research
2002 – Scientific journal Biochimie devotes two issues to glycobiology.
2002 – The Scientist Vol. 16, No. 9 "Glycobiology Goes to the Ball."
2002 – Scientific American notes that sugars participate in such biological processes as immunity and cell-to-cell communication.*
2002 – New Scientist magazine article "Sugar Rush" emphasizes glycobiology as the basis of understanding immunology, neurology and developmental biology.*
2002 – Integrative and Physiological Behavioral Sciences study shows that glyconutrient complex positively impacts brain waves.*
2004 – Stephen Boyd, BS, MD, PhD, FRSM presents research at the 7th Annual Jenner conference at Oxford University, which focused on glycobiology and medicine.
2004 – 18,032 Medline articles with keyword "glycoprotein" were published.
2004 – The Scientist, "Sweet! Sugar Research Goes Omic."
2005 – Dr. Talitha Best presents poster at the 12th Annual Australian Psychiatry Conference showing that glyconutrient complex supports improved memory.*
2006 – Dr. Robert Murray presents 1st poster at The Scripps Center for Integrative Medicine's 3rdAnnual Natural Supplements Conference.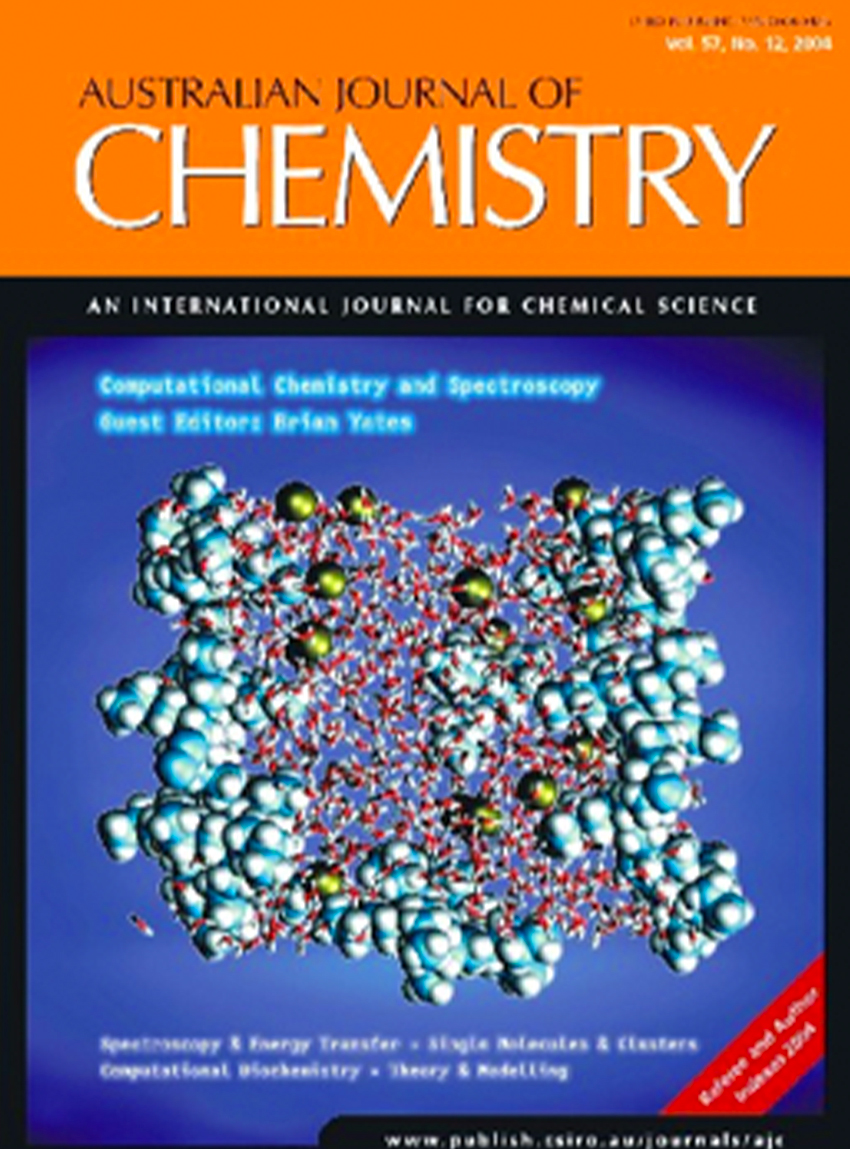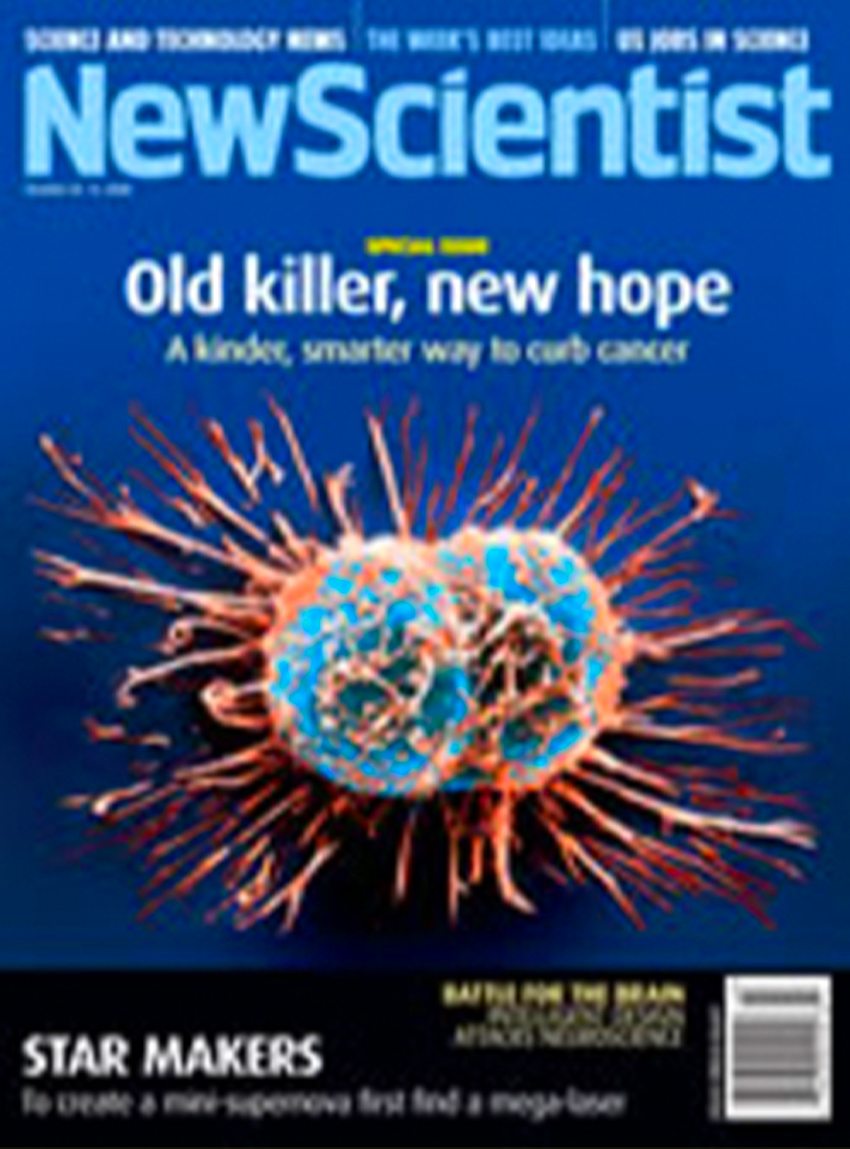 2007 – Scientists from Hyperion Biotechnology publish study in the International Journal of Probiotics and Prebiotics that shows that human colonic bacteria can partially digest Glyconutrient powder.
2008 – Scientists present poster at the Scripps Center for Integrative Medicine's 5th Annual Natural Supplements Conference showing that Aloe vera gel processing has substantive effects on chemical parameters that impact biological activity.*
2009 – Drs. Atiya Stansil and Leslie Hicks publish a study in Perceptual and Motor Skills showing that glyconutrient complex improves visual discrimination and working memory.*
2009 – Scientists present detailed chemistry analyses of polysaccharide constituents of glyconutrient complex at the Scripps Center for Integrative Medicine's 6th Annual Natural Supplements Conference.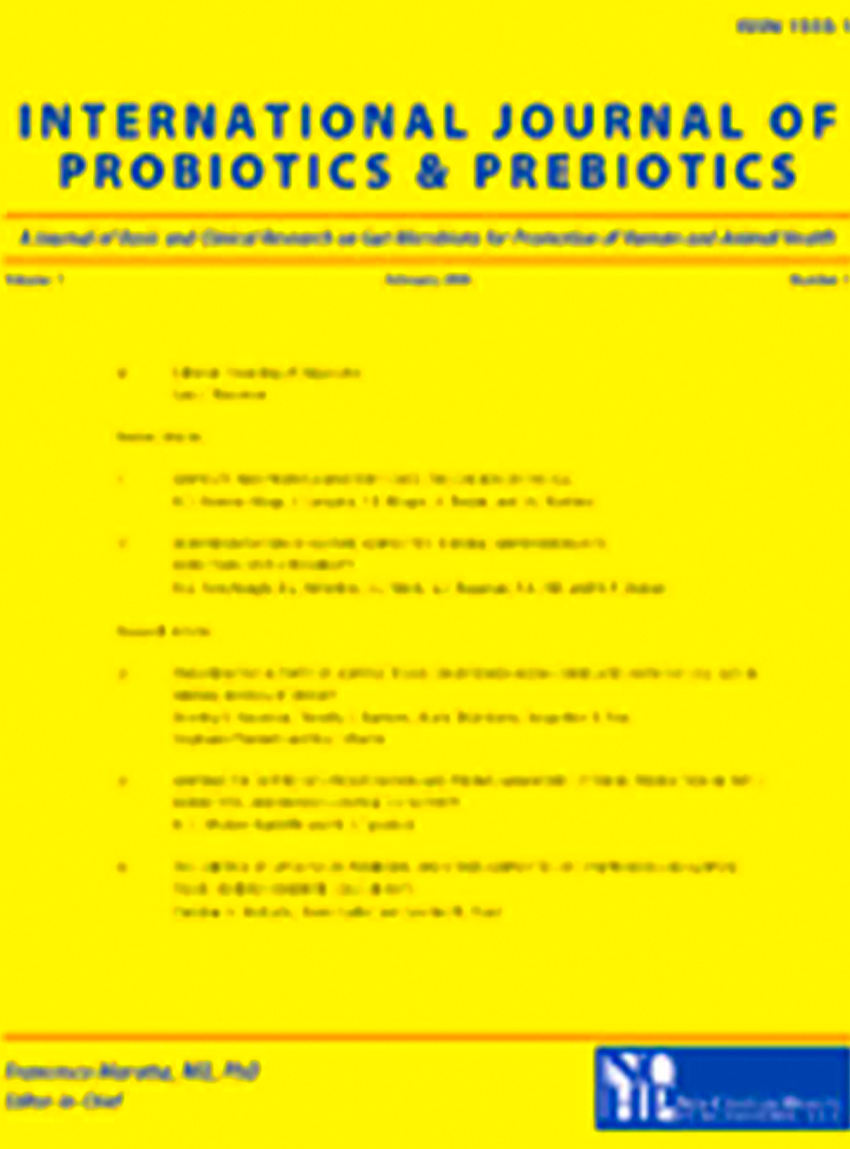 2010 – Dr. Massimo Marzorati and colleagues publish an in vitro study in the International Journal of Food Microbiology showing that glyconutrient complex exerts positive prebiotic effects.*
2010 – Dr. Talitha Best and colleagues publish study in Developmental Neuropsychology showing that glyconutrient complex positively impacts cognition and memory.
2010 – Scientists publish literature review of immunomodulatory polysaccharides in Nutrition Journal.*
2010 – 22,884 PubMed articles with the key word "glycoprotein" published.
2011 – Dr. Azita Alavi and colleagues publish study in the European Journal of Clinical Nutrition showing that Glyconutrient complex powder impacts serum glycosylation status of serum glycoproteins.*
2011 – Scientists present literature review at the Scripps Center for Integrative Medicine's 8thAnnual Natural Supplements Conference assessing the ability of oral polysaccharides to impact brain function and behavior.*
2016 – Acemannan is shown (animal study) to be effective support for bone health and growth as assayed in two-and three-dimensions.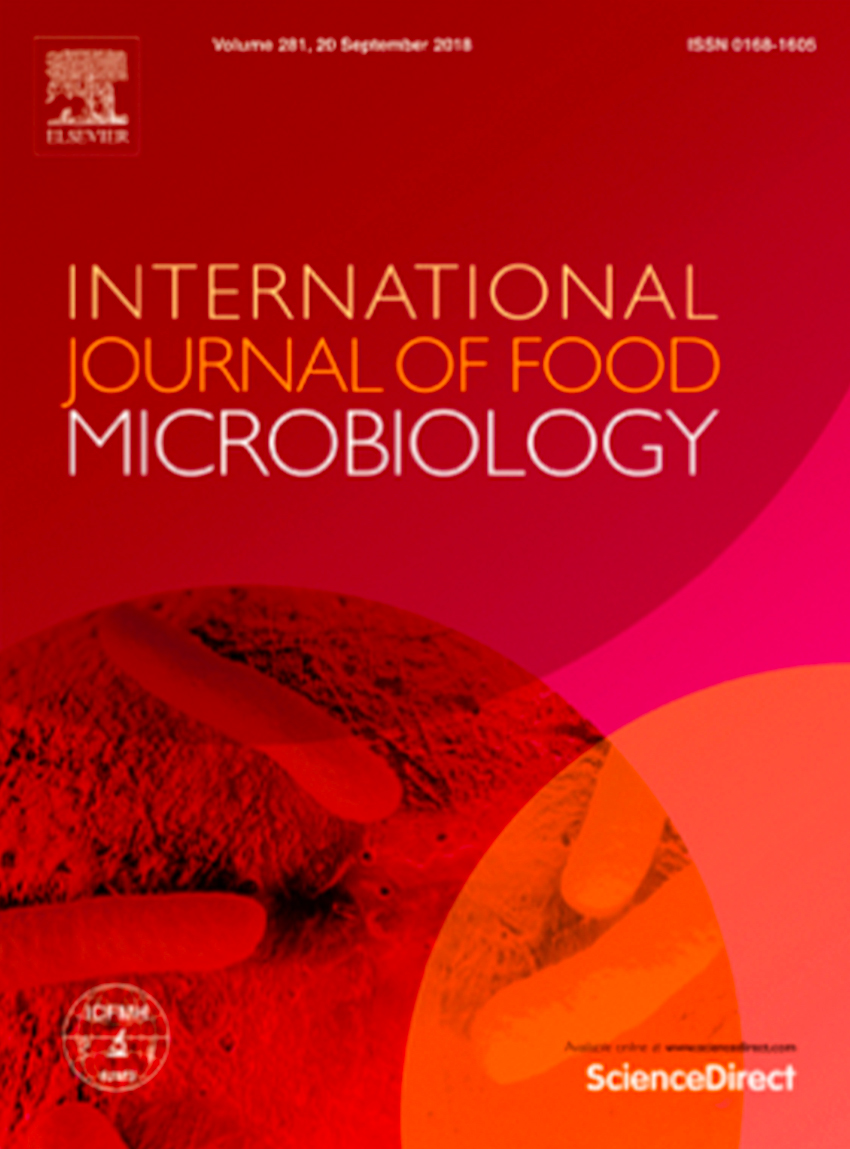 Mannatech is a multinational multi-level network marketing corporation firm that sells dietary supplements and personal care products, based on a nutritional science called Glycobiology.
Mannatech is committed to providing value-added services to external and internal customers. If you have questions or comments about our company or our products, please contact us.
Mannatech, Incorporated
1410 Lakeside Parkway, Suite 200
Flower Mound, TX 75028 USA
Phone: (972) 471-7400
*These statements have not been evaluated by the Food and Drug Administration. These products are not intended to diagnose, treat, cure or prevent any disease.